We recognize that all of our patients are unique and deserve to receive dental care that reflects their individual needs. Our experienced and talented dental team is committed to working with you and your family to create a comfortable, stress-free, and rewarding dental experience every time you visit our practice. We are pleased to welcome you and your family, and we look forward to working with you.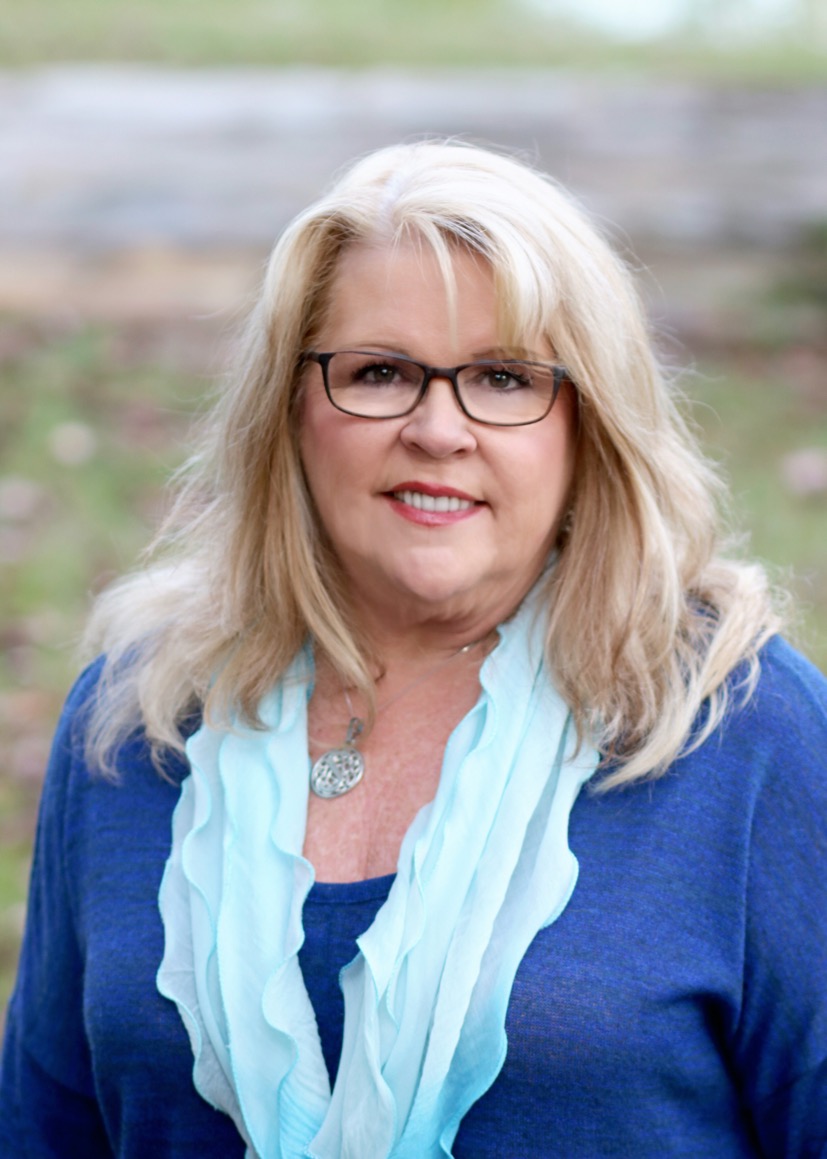 Sheila
Certified Dental Assistant
Sheila is an incredible dental assistant. She instantly makes patients feel at ease with her nurturing and caring personality. While the office has only been open a short while, patients have already remarked how comfortable she's made them feel. Sheila is also interested in natural medicine and essential oils, so she smells great, too!
Sheila has extensive experience in the dental field, graduating from Atlanta College with her assisting certificate in 1980. Since then, she's been dedicated to helping people feel better about themselves through their smile. Sheila appreciates the strong bonded friendships she has developed over the years, formed in the dental office with patients and coworkers alike.
Sheila is from Macon, Georgia and has been married for 31 years. She and her husband have two children and two grandchildren. Her son lives in Roswell and her daughter and grandchildren live in Houston, Texas, so Sheila likes to travel to see them as often as she can. In her spare time, Sheila enjoys reading, gardening, and rescuing animals.

Shayna
Registered Dental Hygienist
Shayna is a Registered Dental Hygienist and joined the team in 2015. She is a long time Macon resident, graduating from Windsor Academy. Shayna then followed her dream to become a Registered Dental Hygienist by attending Central Georgia Technical College in Warner Robins. While attending CGTC she was awarded the Hinman Scholarship as well as 2015 Faculty Achievement Award.
Shayna feels that it is a privilege to be able to provide quality hygiene care to her hometown community. She is dedicated to putting a smile on each patient's face. She enjoys working at Hartley Bridge Family Dentistry because of the exceptional care that is provided. Her favorite part of her job is the loving and caring atmosphere and the laughs we share with one another.
Aside from dentistry, she enjoys spending time with her husband Hunter and playing with their three dogs: Coco, a six year old yorkie (AKA: king of the house), Ruger, a ten year old chocolate lab and Buster an energetic two year old yellow lab. Shayna loves vacationing on any beach and taking her fur babies on as many adventures as she can find!