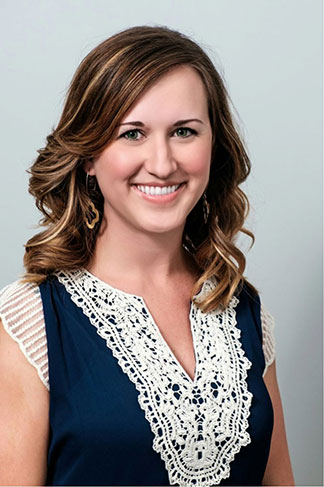 I love people, and working with them every day brings satisfaction that is impossible to put into words. Being able to help others gain confidence in their smile brings me incredible joy. I have met so many patients who are so insecure about their smile that it affects their quality of life, and I am in a position to help them! It is a privilege and a gift, and not something I take for granted. I am thrilled to be opening a practice with a team committed to excellence and hope that your experience in my office exceeds your expectations.
I was born and raised right here in Macon, Georgia. When I was in high school, I job-shadowed in several medical fields, one of which was at a dental office. I wasn't looking to find my passion or discover my career path, but I fell in love with dentistry that very day. I loved seeing people enter the office in pain or discomfort and leave feeling better. I saw patients come into the office and they were treated like family. I knew that was the practice and lifestyle I wanted. Now, as I've opened my own office, I plan to build that same atmosphere for my patients.
My journey to become a dentist led me to the Medical College of Georgia School of Dental Medicine, where I earned my Doctorate of Dental Medicine. While there, I gained the knowledge and skills needed to provide patients with the high quality of care they deserve. I also realized how vital it is for communities to have easy access to dentistry, which is why I chose the Hartley Bridge area for my practice. I hope I can use my extensive training to help families in this community live long, healthy lives with happy, beautiful smiles.
Another thing I realized was how important it is to have a professional community of dental peers to learn from and grow with. To that end, I am a member of the American Dental Association, Georgia Dental Association, and the Academy of General Dentistry.
I have always dreamed of becoming a dentist and working in a community where my patients feel more like family, and I've found that here in Macon. My husband, Wade, and I returned here in 2013 and have loved being home to live, work, and start our family. Wade and I have been married for ten years and we have three sweet little girls named L.E, Judith, and Corrie Leigh. They're adorable and yes, I am completely biased. We also have a dog named Paisley.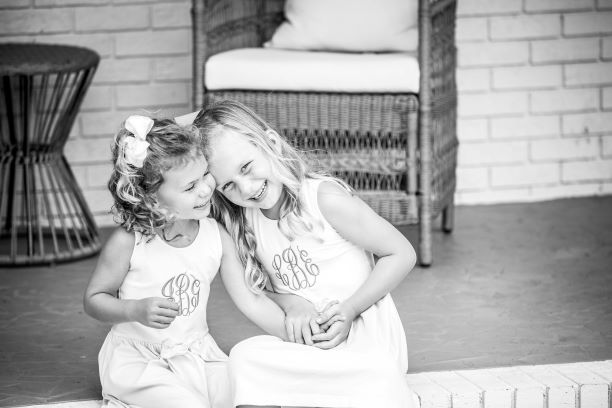 I love spending time with my family. We love traveling, going to the beach, and discovering new places to eat. My husband is a total foodie and loves to cook, which has made my days of being a picky eater a thing of the past. We love football, so most Saturdays in the fall are spent cheering on the Georgia Bulldogs.
Wade and I are very invested in building the community around us. We love the people here and there is growth and development happening throughout Middle Georgia. We want to be a part of the things that make Macon a great city.